Having someone to greet you with a friendly smile when you enter our dental office can set the tone for your entire dental visit. All of our team members have one goal in mind: to help each of our patients have an experience they can smile about at ProSmiles. Give us a call to set up an appointment so that you can get to know the individuals on our team better.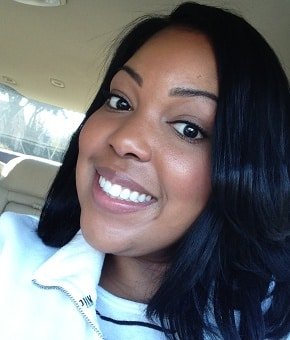 Registered Dental Hygienist
Brittney is our new hygienist and brings over five years of experience to our growing dental office at ProSmiles of Garland. Born in Honolulu and raised in Mesquite, TX, she attended Texas A&M University College of Dentistry, where she received her Bachelor of Science in Dental Hygiene in 2013. She is very passionate about educating and building a strong rapport with her patients when it comes to the importance of good oral hygiene. She strives to ensure that everyone feels 100% comfortable by being attentive to their needs and providing highly specialized care. There's nothing more gratifying than seeing a patient leave the dental office in good spirits!
Outside of work, Brittney enjoys cooking, baking, traveling, watching movies, and spending time with her family, especially her nieces Caylee and Cambry and her nephew Chrystian. She also loves eating Italian food and Mexican food, as well as indulging her special love of cheese and dill pickles.